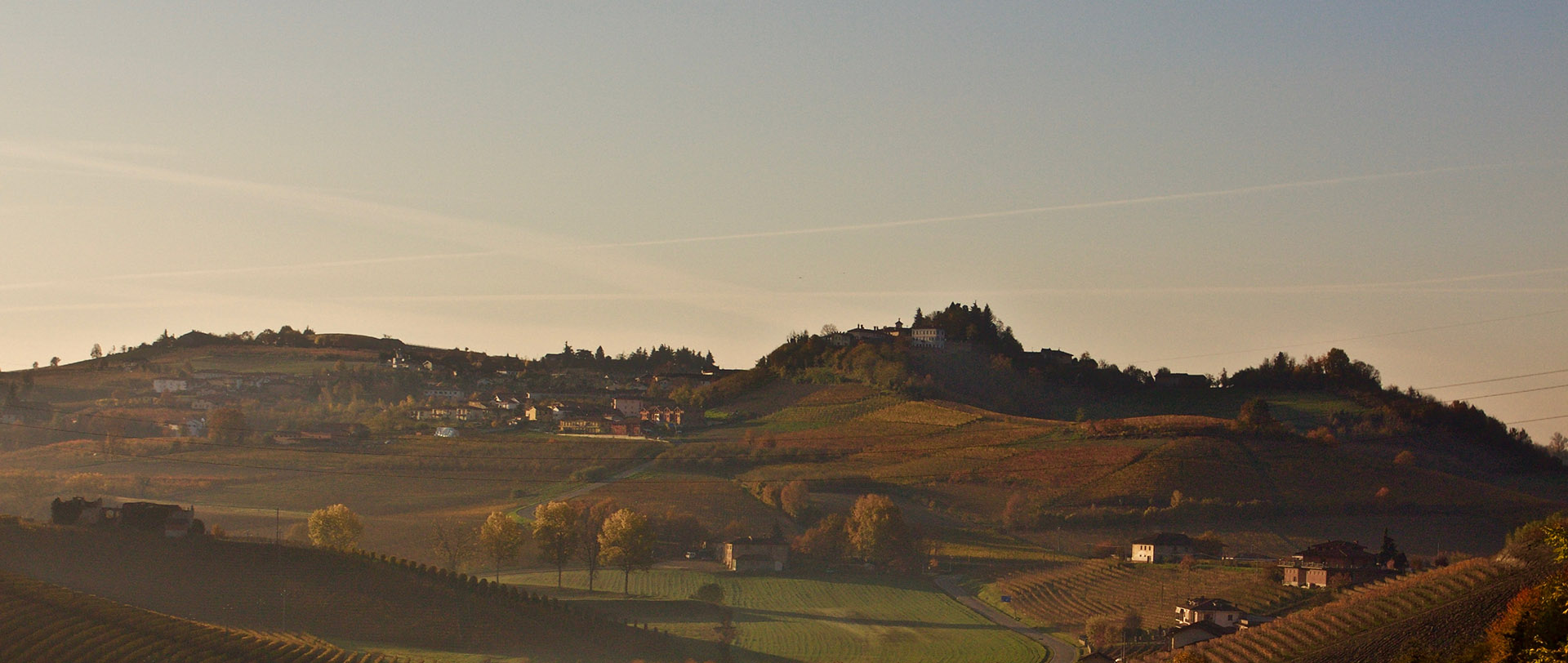 "Free Nature" is a project shared by Cravanzola with other wine producers in Castellinaldo d'Alba, putting into practice the strategic idea of entrusting the fate of production more to soil and crop management than to chemistry, and harnessing the seasons and the natural rhythms of biological organisms while safeguarding the fertility of the land.
The project started out with two varietals (Arneis and Barbera) and two vineyards. The challenge is to extend it to all the varieties and eventually throughout the entire estate.
For the time being you can raise your glasses with the white Alseide Langhe bianco and the red Niseo Langhe rosso.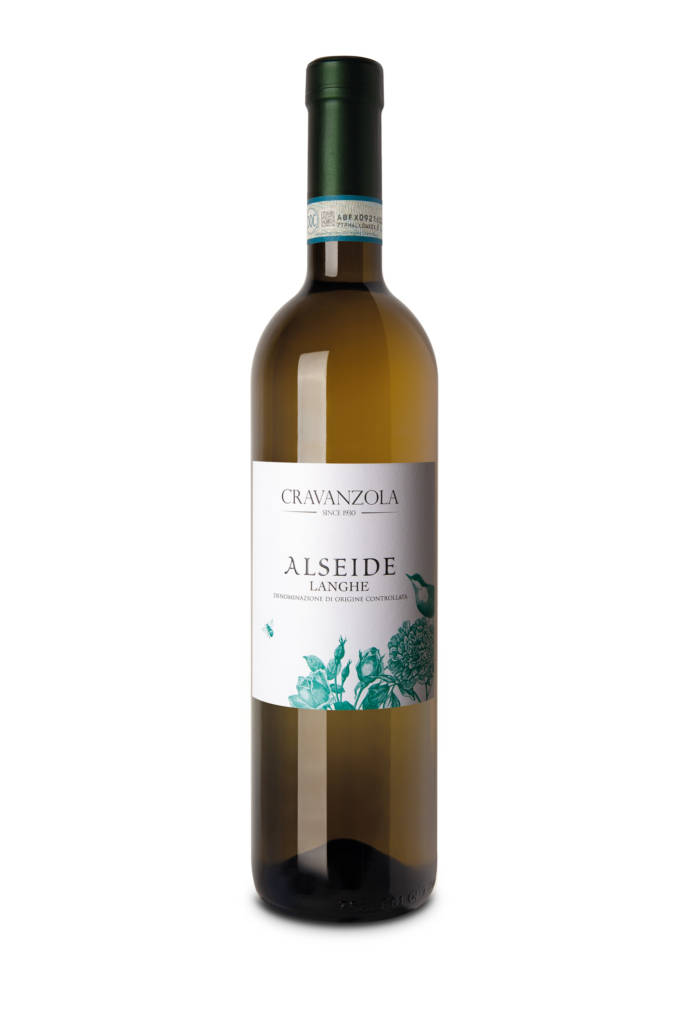 LANGHE WHITE DOC
ALSEIDE

®
Arneis grapes are grown on estate vineyards in Castellinaldo following the environmentally-friendly Free Nature protocol to produce this white wine with a flowery, fruity nose, elegance and body on the mouth, and lovely aromatic length.The utmost respect for the environment and the safeguarding of health is applied when tending the vineyards: no chemical herbicides, improvement of the soil using grass cover and green manure, and low environmental impact pest treatments. Only essential operations are carried out in the winery too, limiting chemical and technological involvement in order to allow the grapes obtained in the vineyard to craft a quality wine.
DATA SHEET
LANGHE RED DOC
   NISèO

®
This red is made from the Barbera varietal, but what makes it so special is that the grapes are grown in Castellinaldo in keeping with the environmentally-friendly Free Nature protocol. The result is a wine with an expansive, fruity bouquet showing elegant spicy notes, and a bold, full-bodied taste blessed with excellent structure and refined elegance. The work in the vineyard is essentially based on managing operations to show respect for the soil and the surrounding environment, and to pay particular attention to safeguarding health: grass cover and green manuring contribute considerable organic substance to improve the structure of the soil and provide the plants with adequate nourishment. Chemical herbicides are banned, and active ingredients with a low environmental impact are used in managing the diseases of the vine. The same strict approach is taken in the winery: the controlling of the temperature of fermentation precedes an appropriate period of aging in steel, and chemical and technological measures are limited to a minimum.
DATA SHEET